Victory Photos has been doing event photography since 1983 with offices in Massachusetts and Florida.
We can get a photographer to your event quickly for a reasonable price. We can email your photos back to you the same day, put them on a CD, Blu-Ray, DVD, thumb drive or print them quickly in-house. We can also post them on the web for your private harvest, password protected. Please note: We are no longer burning to Blu-Ray as of June 01, 2015 as this media has become obsolete for data transmission (thumb drives are cheaper).
We charge a minimun of $95.00 plus milage (@ $.45/mi.) for a shoot. If the event is over one hour we bill $75/hr for each additional hour (Other charges may apply, call for all-day discount rates).
There is no charge for burning your photos on a CD or DVD.
Norman Reynolds is the owner and founder of Victory Photos, and lives in Hull Massachusetts.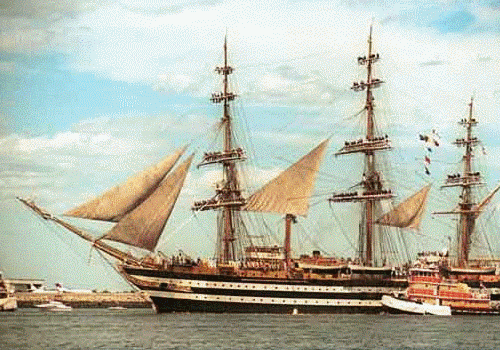 We shot the tall ships in 1997 and 2009, photos by Norm Reynolds